Contact The Company One Inc. 310-348-9853 box 5547
Site map @ center page.
Coming soon a new and most talented song writer and composer, Mr. Tom Bimmermann

Describing this explosive talent requires far more than words! Meet Ms. Ruby LeMastre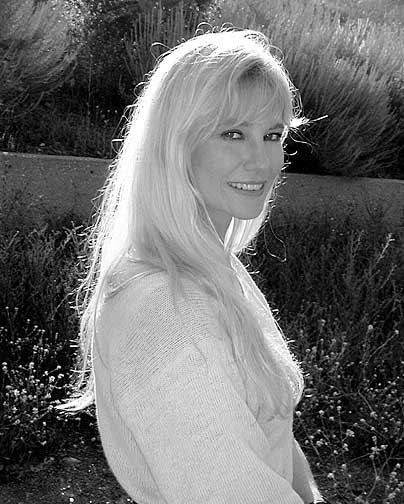 New and Established talent that are the very best get featured on The Company One Inc. site!!
Pictured below is the talented photographer and actor Mr. Eric Myszka, an associate of The Company One inc.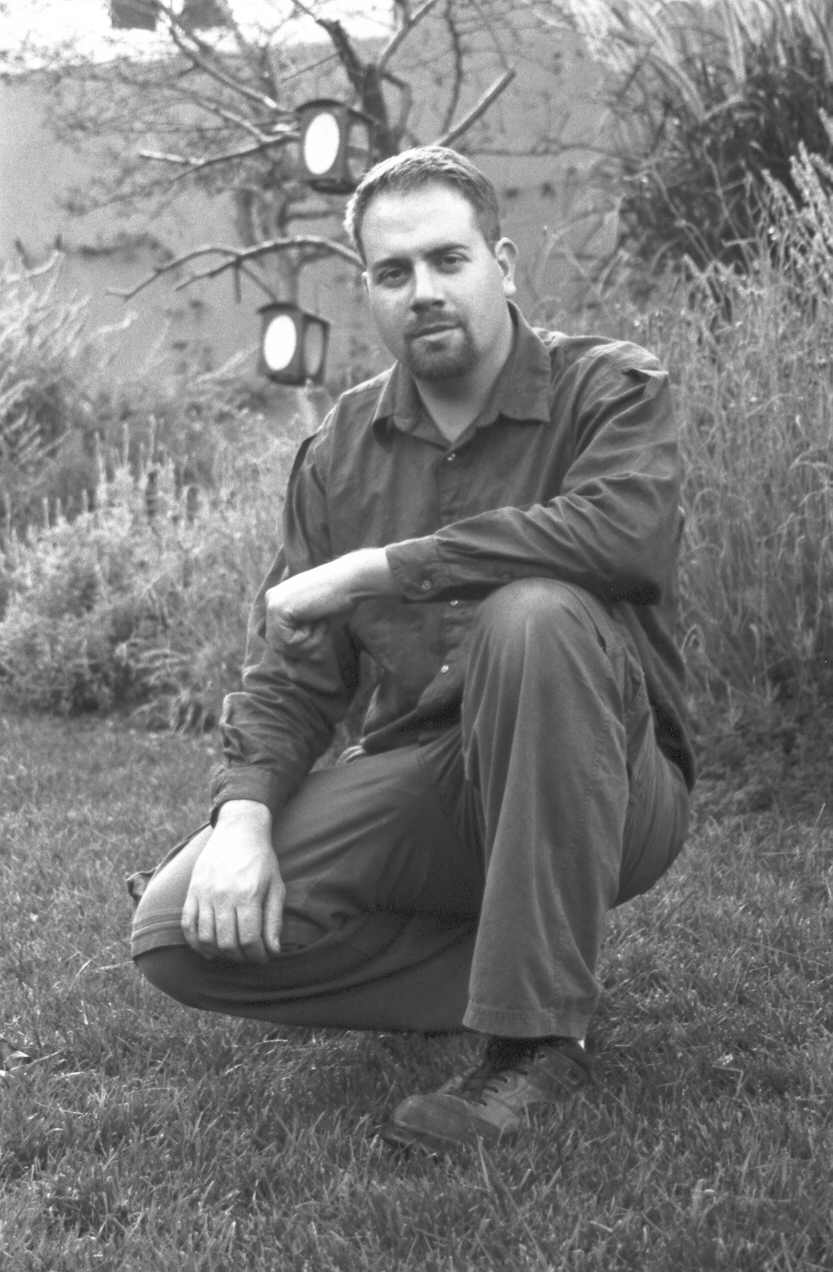 Ms. Susan Johnston S.A.G./A.F.T.R.A. A rising star in the world of motion picture and television production.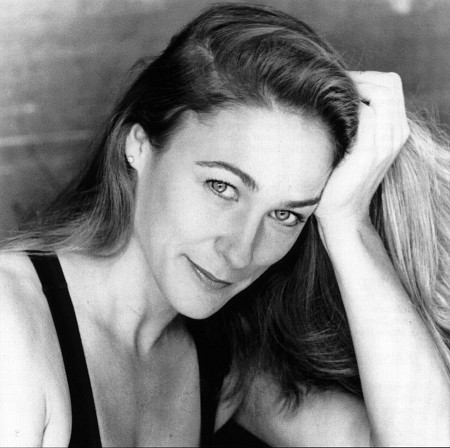 Learn more about this very fine actress by clicking her photo above..

Gabrielle Carteris. A really fine talent and a pleasure to work with.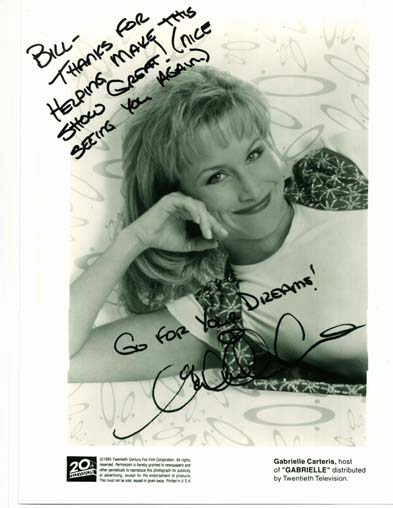 Visit Neil Hartman during the day by clicking here.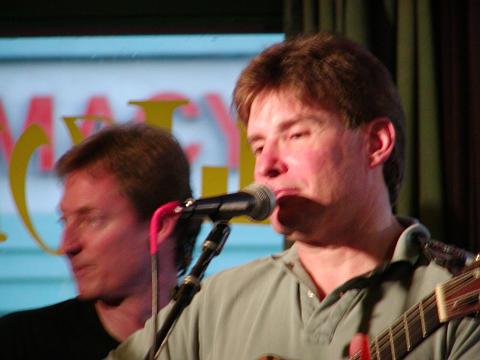 Recalling that death is not the opposite of life, but rather only the opposite of birth, my purpose is to add a live presence to music created by writers and singers who died in their prime. Associate Neil Hartman entertains with friend Stephen at The Unurban Coffee House.

Mr. Cliff Robertson, the finest actor and one of the very nicest people that I have had the pleasure to work with in the motion picture business. Thanks Cliff.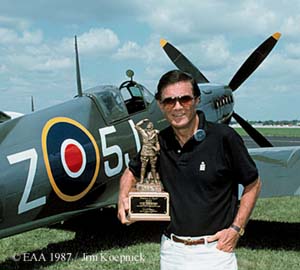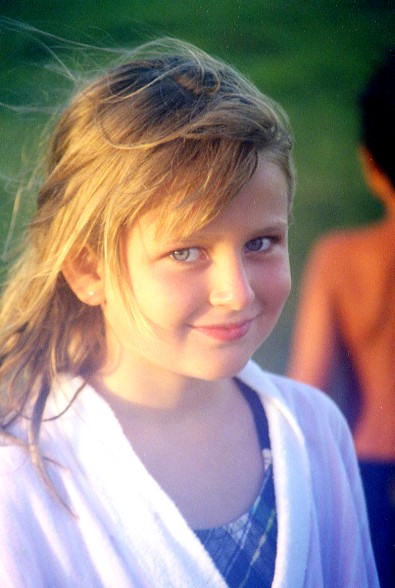 This young lady is Ms. Frenza X. Wilde who is represented by The Company One Inc. She writes music, plays multiple instruments and sings like nothing you have ever heard..Watch this talented female, "A Rising Star".