Contact The Company One Inc. @ 310-348-9853 box 5547
Site map @ center page.
Be sure to check out the elite Lycos MP3 search engine at the bottom of this page. Load up on all the tunes you want.
Download one of the players below and listen to your favorites now.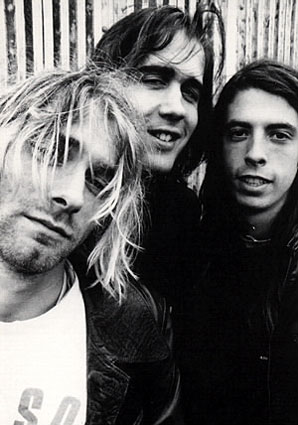 Gwen S. and the boys leave No Doubt that they have hit the top!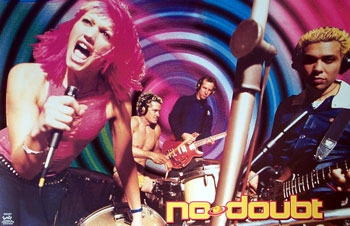 Nirvana is a band that truely sets the stage and has always been ahead of their time..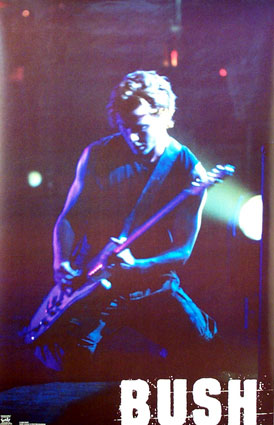 The chemicals between us.
Papa Roach!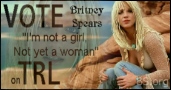 Visit Britney Spears by clicking her picture above.
Click below for all that CREED has to offer.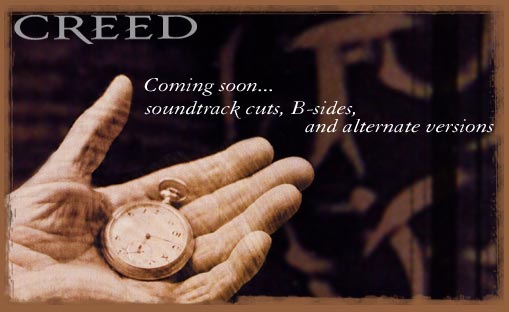 Seen here are The Red Hot Chili Pepers..yea!!!
The Cure. Veteran rockers and good medicine.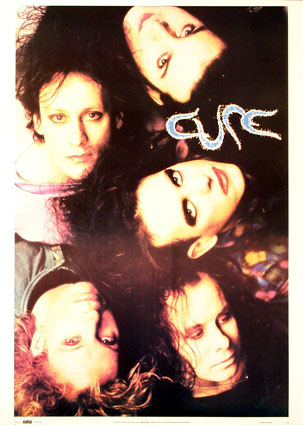 Kurt left just like Joplin, Hendricks and Morrison. He went away far ahead of his time. We will always miss you Kurt.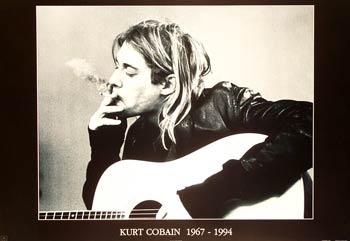 Courtney's new band Hole is awesome!