The Company One Inc. message center 310-348-9853 box 5547
Site map @ center page.
We are constantly monitoring Hollywood.
Somebody has to do it!

Jump to a well know motion picture resource, click here...

Mandy's International Film and Television Production Directory a clearing house for everything a production company will need to complete the project.
Contact a site that gets one million hits a month.
Our partner site and affiliate, Mandy.com

Click Charlie's picture to learn more about film making.
The digital age is here and soon celluloid will be a thing of the past.
The film Gladiator was a perfect example of the new technology being applied with the digital sciences. I give five stars.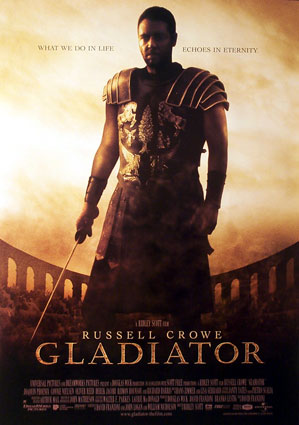 Check out this link, it's the bomb...

Producers master guide, click here...
If it has to do with cinematography you will find it by clicking the link below..
Making wavs around the world is MovieWavs.com, click below.


The Center for Independent Documentary is a place I could spend hours.

We know what you want and what you need, we are watching the biz 24-7-365..