Contact The Company One Inc. @ 310-348-9853 box 5547
Site map @ center page.

When it comes to original mucical scores for film and other multimedia applications its best to have the Doctor. Introducing Mr. Dominick DeMieri, "Music Scientest", a master at the art of creating sounds both unique and original. We highly reccomend him.

MP3 search engines, more artists and links, enjoy and send you comments to us...
More links, more music, more fun!!!
Take a trip to Mars, Mars music, where everything from sheet music to Fender guitars are in stock. It's the easy way to get the instruments you need at the best prices on the net.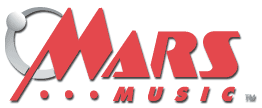 Click on the picture above for a sample of Garbage and their new music and video..Good stuff!!